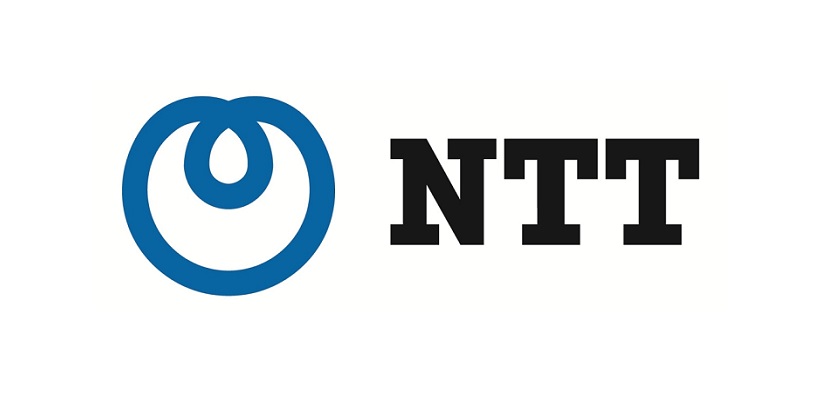 Link lamaran: kirim CV via email ke farah.daniaji@global.ntt
Periode lamaran: N/A
Responsibilities:
Analyzes, designs, programs, debugs, and modifies software enhancements and/or new products used in local, networked, cloud-based or Internet-related computer programs.
Code may be used in commercial or end-user applications, such as materials management, financial management, HRIS, mobile apps or desktop applications products.
Using current programming language and technologies, writes code, completes programming, and performs testing and debugging of applications. Completes documentation and procedures for installation and maintenance.
May interact with users to define system requirements and/or necessary modifications.
Qualifications:
Develops professional experience• Applies policy and procedures to solve variety of issues• Problems are moderate in nature• Build productive internal and external working relationships• Receives general instructions on routine work• Receives detailed instructions on new work.